Do you feel like your smile is beyond repair? There is an advanced dentistry procedure that can help. Full-mouth restoration in Paso Robles is a dental treatment that can improve the appearance and function of your teeth. This comprehensive restorative treatment can return your smile to its former glory by repairing damaged teeth and replacing missing ones.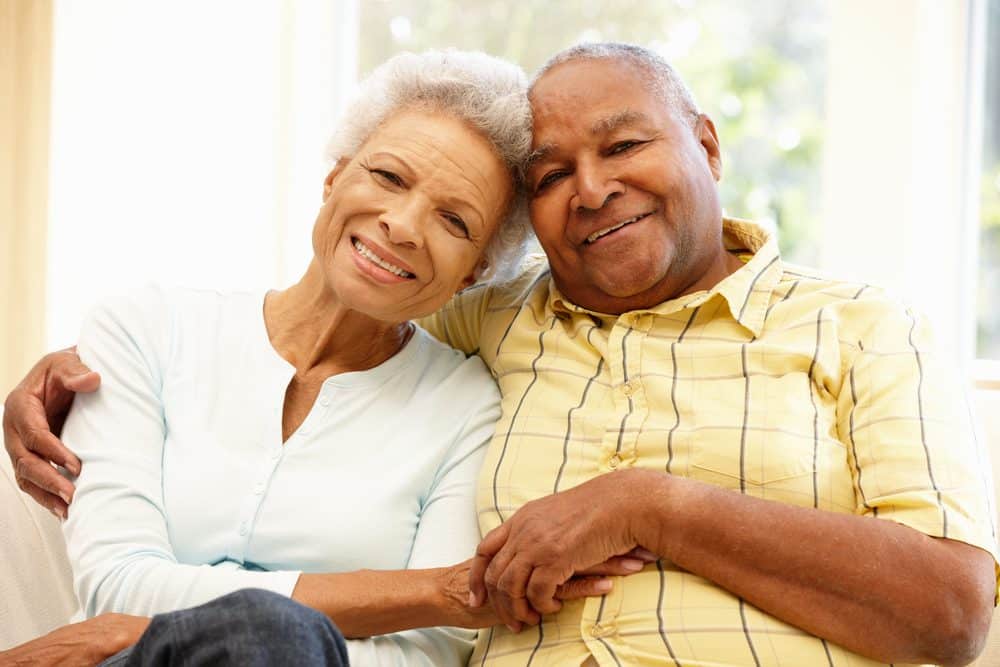 What is a Full-Mouth Restoration?
Also known as "the complete package," full-mouth restoration is one of the most popular types of cosmetic dental treatments. Full-mouth reconstruction, full-mouth rehabilitation, and full-mouth restoration are terms we frequently use interchangeably to describe the simultaneous rebuilding or restoration of all the teeth in the upper and lower jaws.
Why is Full-Mouth Restoration Necessary?
Some patients don't address their oral health until the consequences of neglect begin to interfere with other aspects of their daily lives. Full mouth restorations may be necessary for individuals who experience tooth decay and gum disease that may lead to tooth loss, severe infections in the jaw and surrounding areas, and difficulties with chewing, biting, speaking, tasting, or breathing. Some reasons you may benefit from a full-mouth restoration include the following:
Multiple teeth lost or decayed.

Multiple teeth injured, fractured, or broken.

Multiple teeth or whole mouth has worn by erosion or grinding.

Severe tooth or jaw pain.

Severe misalignment causing headaches or bite issues.
Whatever the reason you need complete mouth restoration in Paso Robles, you can trust Dr. Holbrook and his team to treat you with respect and compassion throughout the process.
What are the Benefits of Full-Mouth Restoration?
One of the most significant benefits of full-mouth restoration is repairing and replacing worn, discolored, fractured, and missing teeth. Modern methods and materials enable Dr. Holbrook to rebuild or restore teeth of all shapes and sizes, resulting in a full range of natural-looking smiles. 
While the term may sound daunting, a full-mouth restoration can have many benefits, including improved oral health, a more aesthetically pleasing smile, and better overall function of the teeth. In addition, full-mouth restorations can help prevent further dental problems by correcting existing issues. If you are considering a full-mouth restoration, speak with Dr. Holbrook to learn more about the potential benefits and determine if this treatment is right for you.
Full-Mouth Restoration Services
In addition to repairing damaged teeth and recreating the look of healthy teeth, full-mouth restoration also enables Dr. Holbrook to improve the overall health of your mouth. Some of the services we may provide during a full-mouth restoration procedure include:
Dental implants

Dental crowns

Dental veneers

Dental bridges

Dentures

Root canal

Jaw alignment

Gum restoration or repair

Correcting misshapen teeth

Invisalign or other alignment devices
The state of your teeth will determine how extensive your reconstruction will be. To make your smile look as good as it can, we might suggest crowns, bridges, veneers, or implants. We will also discuss your gum tissue's condition because it could affect the restorations you receive.
Full-Mouth Restoration Process
Dr. Holbrook will conduct a thorough examination to ascertain the extent of your dental issues and the necessary restorative or cosmetic procedures. During this discovery phase, he will inquire, without passing judgment, about your lifestyle, habits, and hygiene routine. He will also ask about your medical and oral history.
He will create a customized treatment plan for you using his in-depth training and experience. As part of this, He will use digital x-rays, a CBCT scan, impressions, and data from your comprehensive exam.
Then your treatment phase begins. People won't be able to tell you had work done because of how natural your transformation will be. Your outcomes will be nothing less than stunning, thanks to Dr. Holbrook. 
Your new life will begin with a self-assured smile and go on for years with functionality and beauty restored.
Full-Mouth Restoration in Paso Robles
The talented team of professionals at Paso Robles Dental Care are highly trained in the latest techniques and have the resources to make full-mouth restorations look and feel natural. Schedule a consultation today!