MEET OUR FRIENDLY PASO ROBLES, CA DENTAL Assistants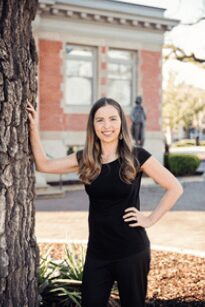 Samantha
Registered Dental Assistant
Hello, I am Samantha. I have been with Paso Robles Dental Care since 2007. I am one of the office hybrids, meaning I have been cross-trained in every area of the office. I truly believe in patient care. I'm told my smile is contagious and I always look for the positive in any situation. I am passionate about patient care and want every experience with our office to be gentle, friendly and quality. When I am not working, you will find me on a soccer field, or with my husband, Chris, my daughter Lyla and my Maltese, Scarlett.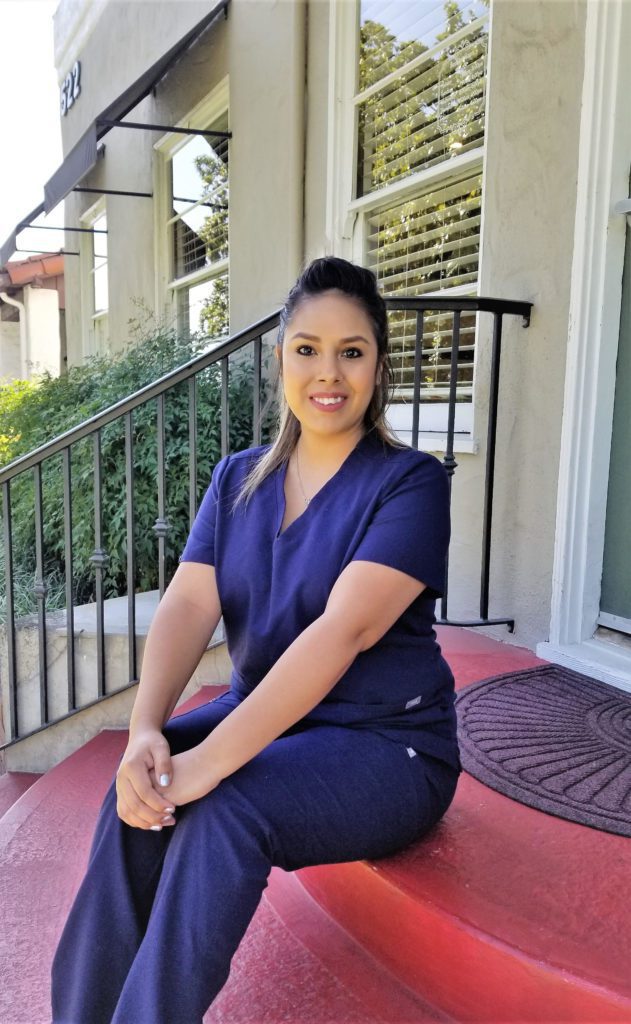 Briana
Registered Dental Assistant, Hablo Español
Hi, my name is Briana. I am the newest member of Paso Robles Dental Care, joining the team in June of 2019. I am also new to Paso Robles, born and raised in San Diego. I enjoy being able to work one on one with patients. One of my top priorities is helping our patients understand the importance of oral health. Answering all of their concerns and questions before any treatment or visit is essential to me. I care about the comfort, trust and happiness when patients visit our office. When I'm not at work, you'll find me enjoying the day with my family. We love days at the park, beach or just being outdoors.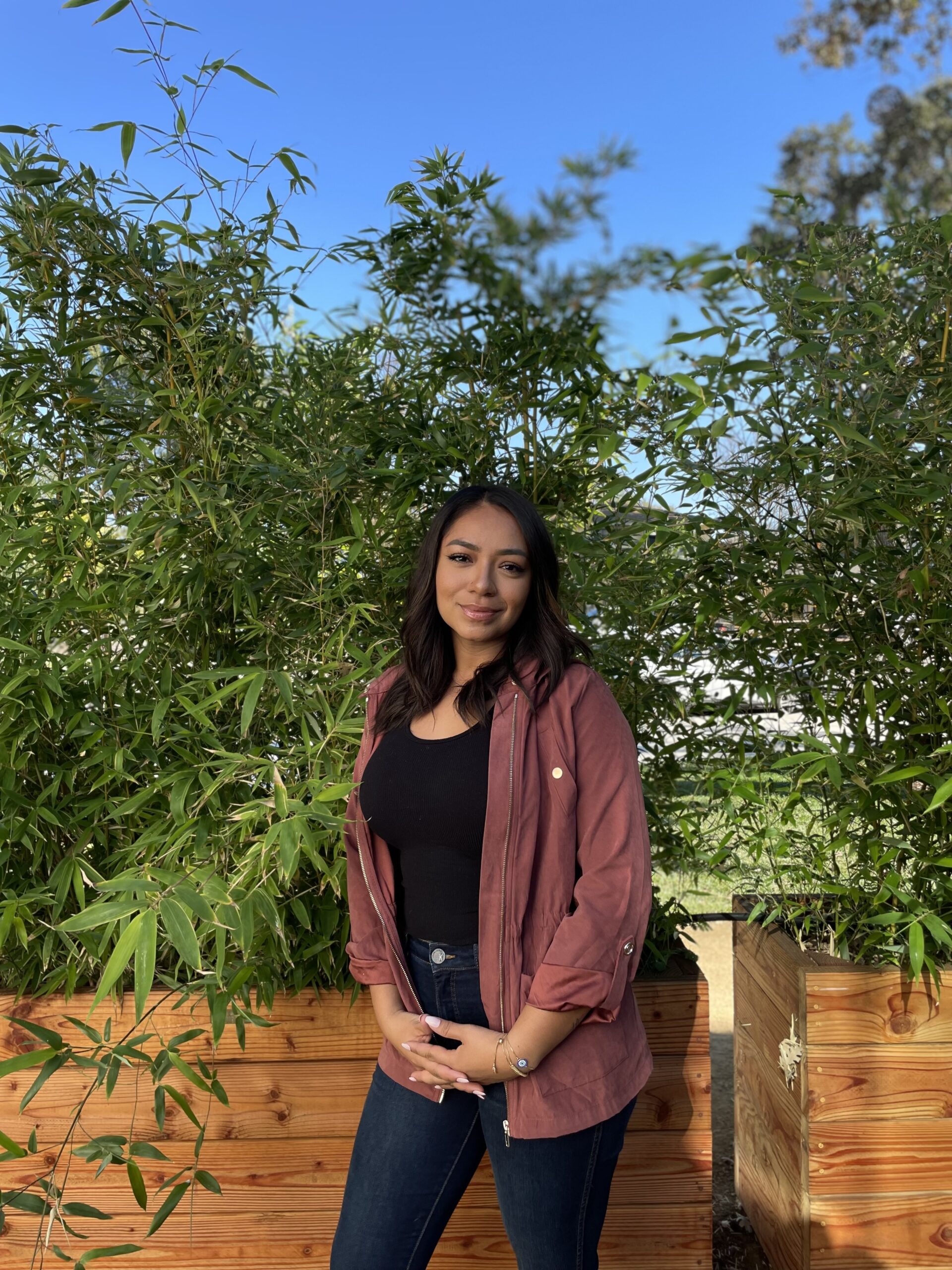 Allie
Registered Dental Assistant
Hi there! My name is Allie and I am glad to be a part of the PRDC team. I have been a dental assistant since 2013 and  I am currently working towards furthering my education in the dental field. At PRDC we prioritize each of our patients and their concerns; from meeting patients for the first time to creating treatment plans and assisting with procedures, I am grateful to help our community, including our spanish-speaking patients– all in hopes to offer a great dental experience.