Everyone is looking for that perfect, straight smile, but not everyone is interested in metal braces. At Paso Robles Dental Care, we offer Invisalign as an alternative to braces that are guaranteed to give you that straight smile you are looking for. We are dedicated to giving all residents of Paso Robles the best service possible. So what is Invisalign? What are the benefits? Is this something you should seriously consider? Let's find out below.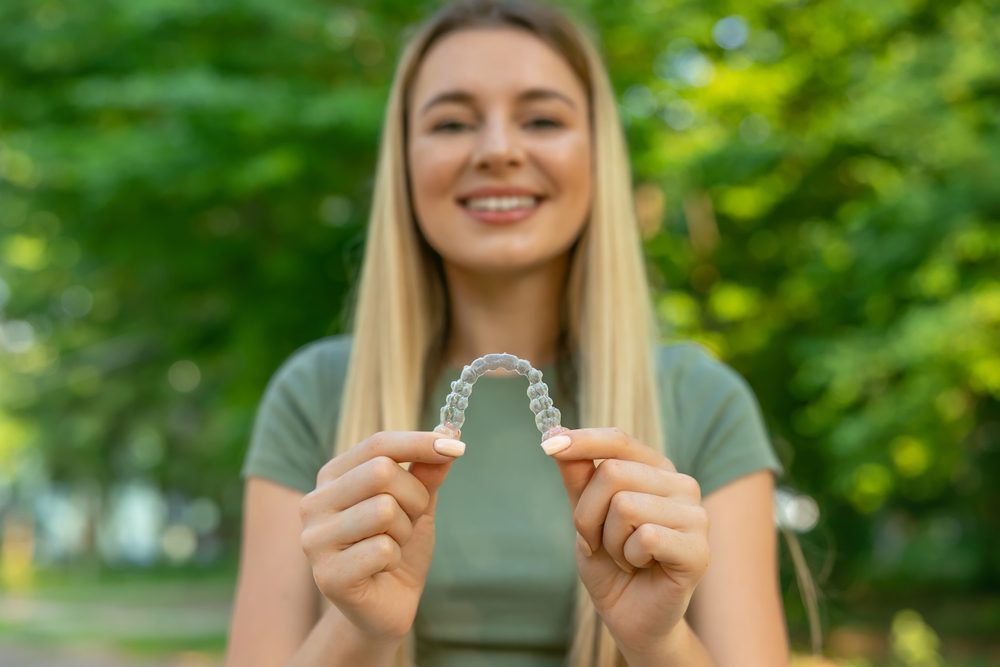 What is Invisalign?
Invisalign is a type of orthodontic treatment. Just like braces, Invisalign works to correct the alignment of your teeth without the metal brackets cemented on your teeth. Treatment involves using a set of clear aligners that are created with an impression of your teeth. Each aligner is set to pull your teeth into a new position. The number of aligners for each patient will differ based on how severe the misalignment is, but the process is expected to last up to 10-12 months. 
What is the Procedure? 
Starting Invisalign is a quick and simple process. On your first consultation, the dentist will talk to you about your desired results and see if clear aligners will work for you. If you are a good candidate, the dentist will make 3D impressions of your teeth. The impressions will be used to create the custom aligners. Each set of aligners will move you closer to the desired result. With each visit to the dentist, you will receive a new set of aligners. 
What are the Benefits of Invisalign?
Invisalign is conveniently offered here in our dental office. Each visit is quick and painless, as you don't have to remove wires each time. Instead, you are simply given a new set of aligners.
Invisalign aligns your teeth and can also corrects any overbite, underbite, or cross-bite of your teeth. 
The aligners are removable and allow you to practice good oral hygiene without the struggle of flossing between wires and brackets. 
Here at Paso Robles Dental Care, we are dedicated to giving you the smile you want. Contact our office if you have any questions or schedule a consultation.