What Can You Expect
After Sedation Dentistry?
Do you avoid the dentist because of anxiety? Millions of people around the world suffer from dental anxiety. If you're one of them, we have great news – sedation dentistry can help! If you're considering sedation dentistry at our Paso Robles, CA, office, you may wonder how long dental sedation in Paso Robles lasts. We have answers to all your dental sedation questions at Paso Robles Dental Care.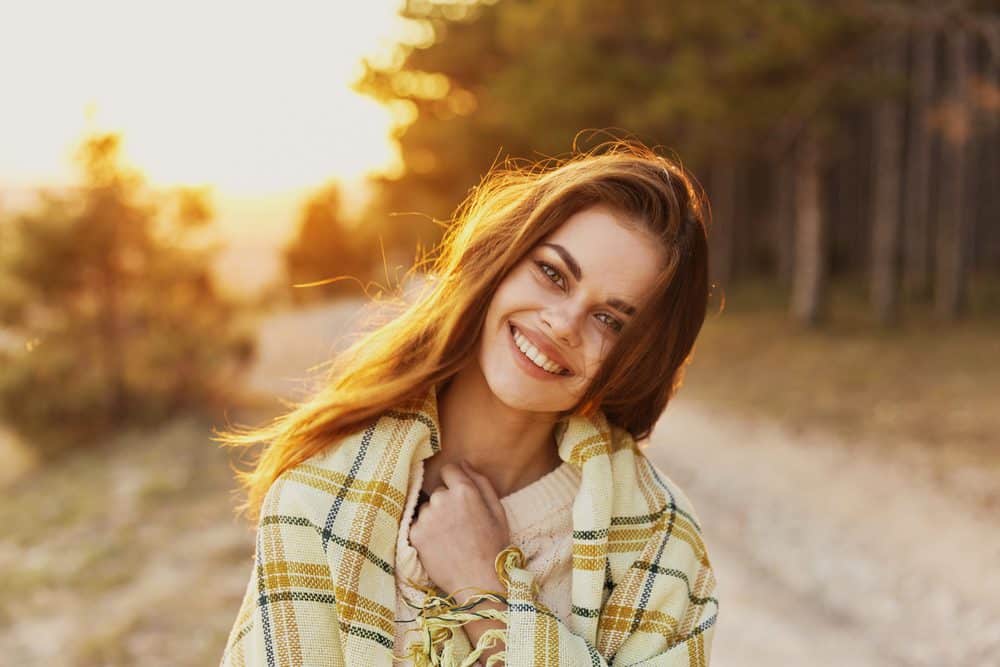 What is Sedation Dentistry?
According to the American Dental Association, more than 50% of Americans experience dental anxiety. As a result, sedation dentistry has become increasingly popular in recent years. Sedation dentistry uses medication to help patients relax during dental procedures.
How Long Does Dental Sedation Last, Paso Robles?
When you choose sedation dentistry, you can rest assured that the effects will last as long as your procedure. That's because Dr. Von Joseph Holbrook and our team of dental professionals are highly trained in administering and monitoring sedation. In most cases, the effects of sedation dentistry are short-lived and easily managed. 
Once your procedure is complete, we will ensure that the sedation has worn off before sending you on your way. If you have any concerns, please don't hesitate to contact our office. We are always happy to help.
How to Care For Yourself Before and After Sedation Dentistry 
If you're planning to have sedation dentistry, there are a few things you need to do to prepare:
Arrange for someone to drive you home after your appointment. Sedatives can make it unsafe for you to drive.
Eat a light meal before your appointment so you don't get dizzy when the sedative takes effect.
Wear comfortable clothing so you can easily recline in the dental chair.
After your procedure, the sedative will wear off in a few hours. During this time, it's essential to rest and relax. 
Like with any anesthesia, there are some activities you should avoid. For example, you shouldn't drive or operate machinery for at least 24 hours after your procedure. It would be best if you didn't drink alcohol or take drugs that could interact with the sedatives used during your treatment. In addition, it's important to eat light meals and avoid hot beverages until the anesthesia has completely worn off. 
Following these simple guidelines can help ensure a safe and comfortable recovery from sedation dentistry.
What Should I Do if I Experience Side Effects After Sedation Dentistry?
Some people experience mild side effects after sedation dentistry, such as drowsiness or grogginess. These side effects are usually short-lived and resolve within a few hours. 
However, you should seek medical attention immediately if you experience more severe side effects, such as difficulty breathing, chest pain, or an irregular heartbeat. Remember, sedation dentistry is generally safe, but risks do exist. 
Discuss any concerns you have with your dentist before your procedure. And if you experience any unexpected side effects afterward, be sure to seek medical attention right away.
Sedation Dentistry in Paso Robles, CA – Contact Us Today to Get Started
We understand dental anxiety is real, and sedation dentistry will help you relax and feel comfortable during your appointment. You can be sure you're getting the best dental care possible when you come to our office.
You don't have to live in pain or discomfort any longer. Paso Robles Dental Care can provide sedation dentistry in Paso Robles, CA, to make your visit more comfortable and relaxing. We aim to ensure everyone who walks through our doors has a positive experience. And maybe the best part is that now you can keep up with your dental appointments anxiety-free.
Schedule a free consultation today, and let us help you get started on the path to better oral health!