At Paso Robles Dental Care, we perform a wide variety of dental procedures to help you get the smile you deserve. By leveraging today's advanced techniques and technology, Paso Robles dentist Dr. Von Joseph Holbrook, "Dr. Joe" , can restore your beautiful smile to help you maintain your youthful appearance. Whether you need to get a tooth filled, have crooked teeth, or need a complete smile makeover, we can offer a treatment plan that's right for you. Read below to learn more about some of the general and cosmetic dentistry procedures we offer in Paso Robles, CA.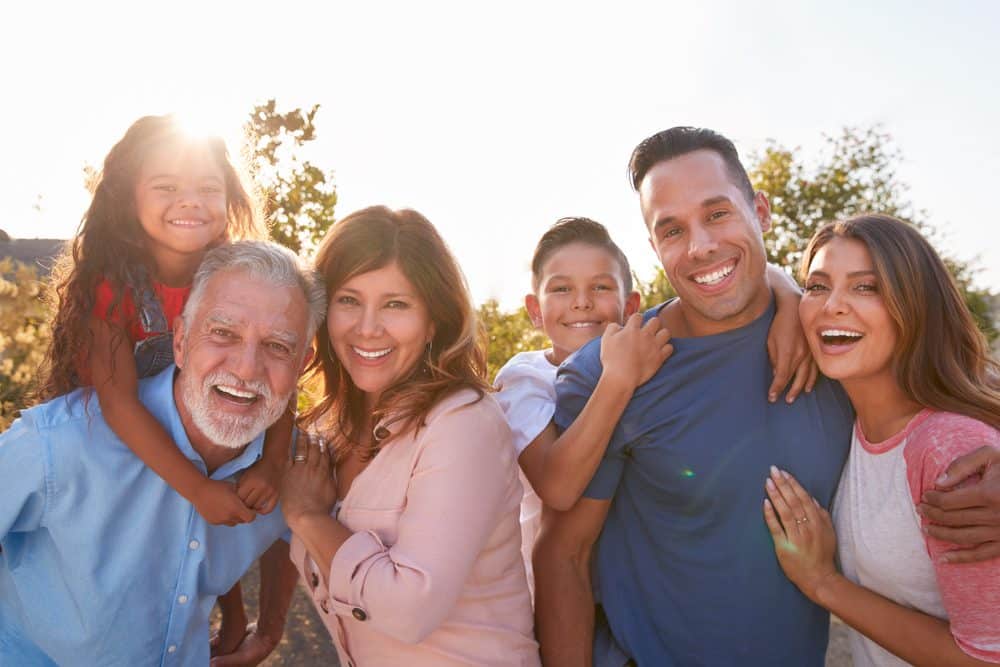 Routine dental cleanings are important to maintaining good oral hygiene. Professional cleaning by a hygienist can remove mineralized plaque that may develop even with careful brushing and flossing, particularly in areas that are difficult to…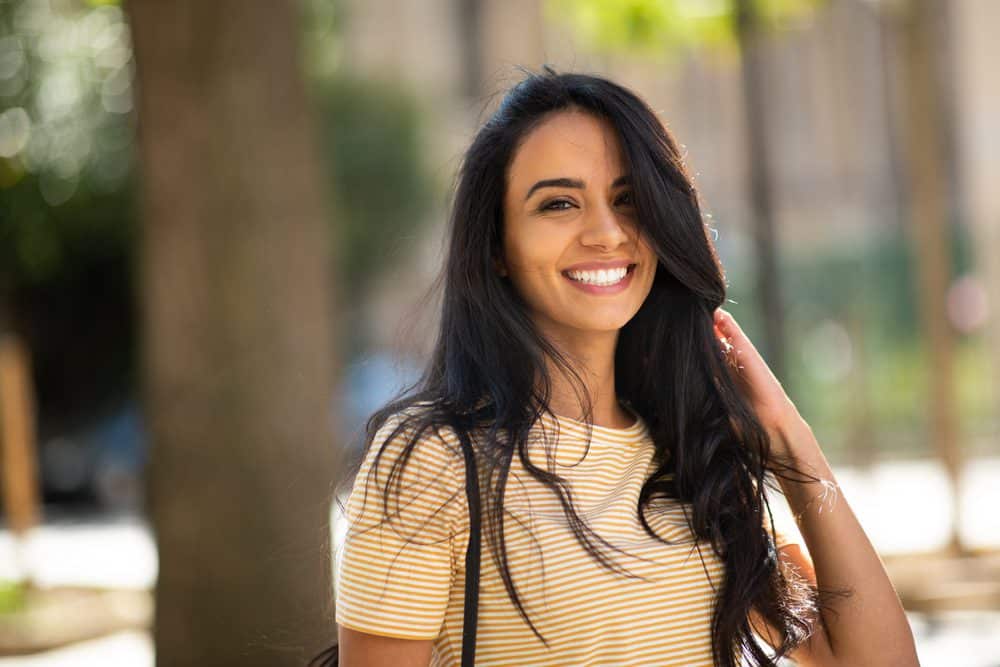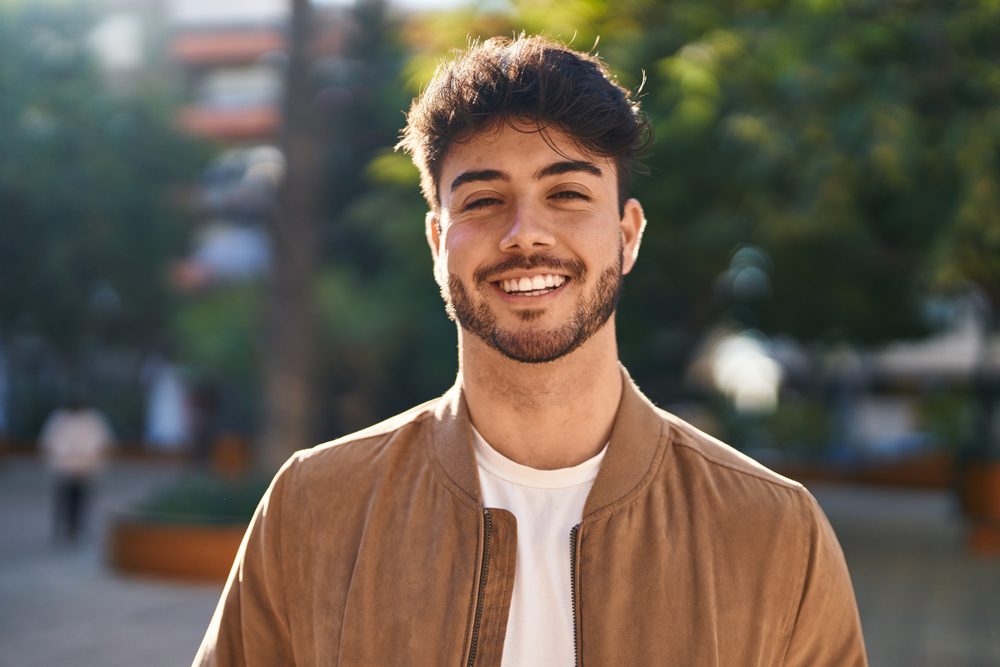 When treating a cavity, the dentist will remove the decayed portion of your tooth and fill it with another substance. This procedure is called a filling. There are multiple options for the material to be used in the filling, the most common of…
Preventative Dentistry is exactly what it sounds like, dental care to prevent oral problems. Dental problems often require a lot of time and money to fix, not to mention the pain and inconvenience…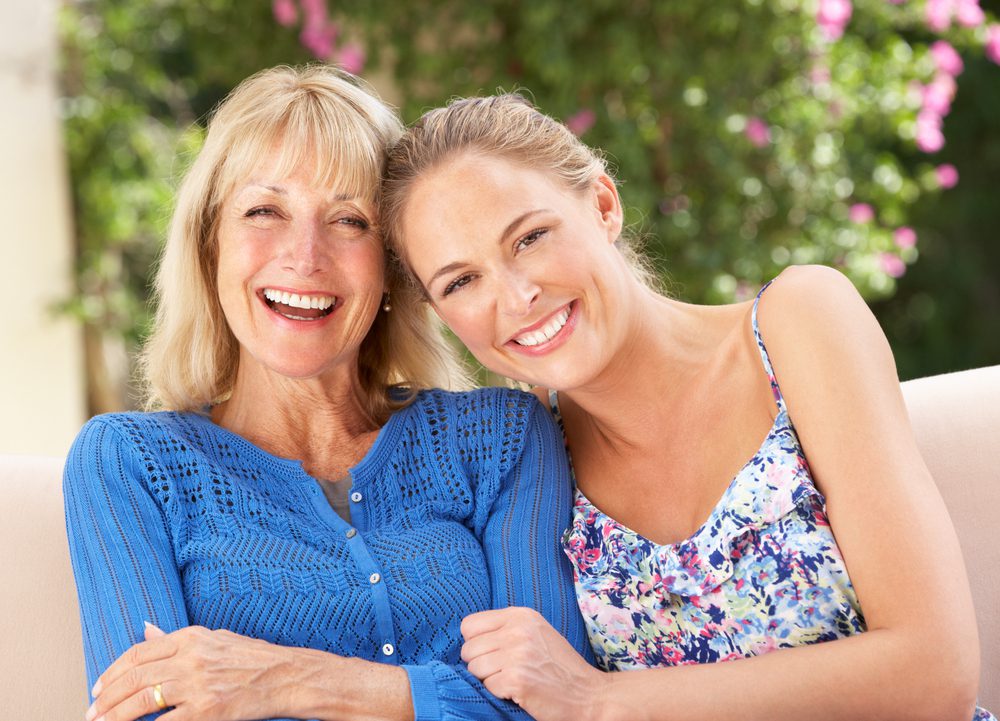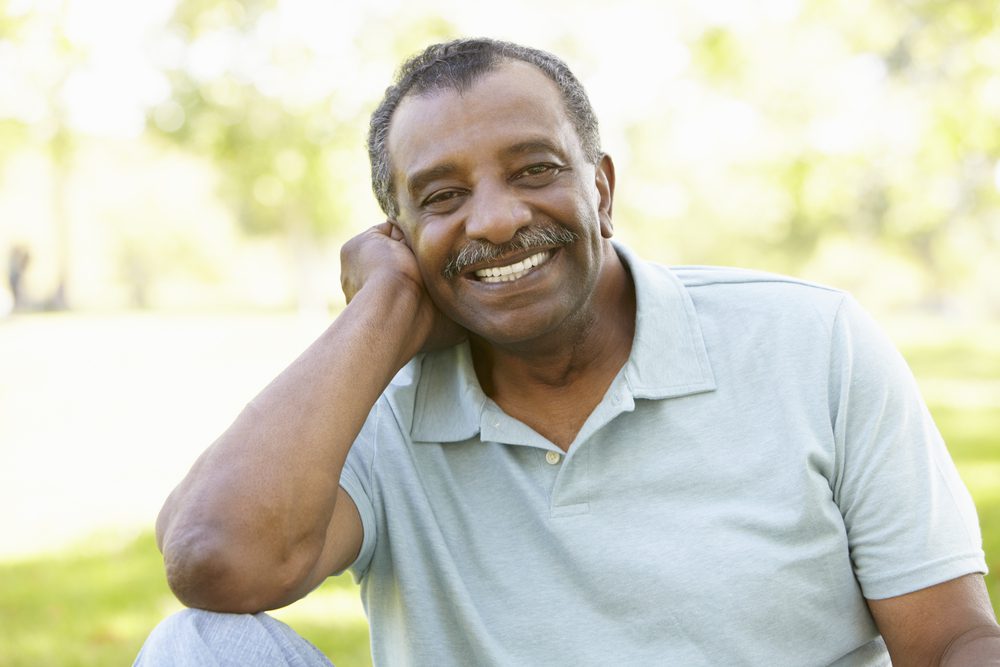 Dental implants are becoming an increasingly popular method for replacing missing teeth. In this procedure, titanium supports are surgically fused with your jawbone, and act as an anchor for naturally looking false teeth. Dental implants are not…
Dental veneers are thin custom made shells that cover the front surface of your tooth to improve their appearance. They are made of tooth colored materials and can be used to improve the color of teeth that have been worn down or stained….