The majority of social events revolve around a dinner table, barbecue of buffet. Many persons with complete dentures have difficulty eating certain foods; some have trouble with most foods. Those unfortunate people often avoid such social gatherings for this reason. In many cases a good set of dentures can significantly improve function, appearance and quality of life.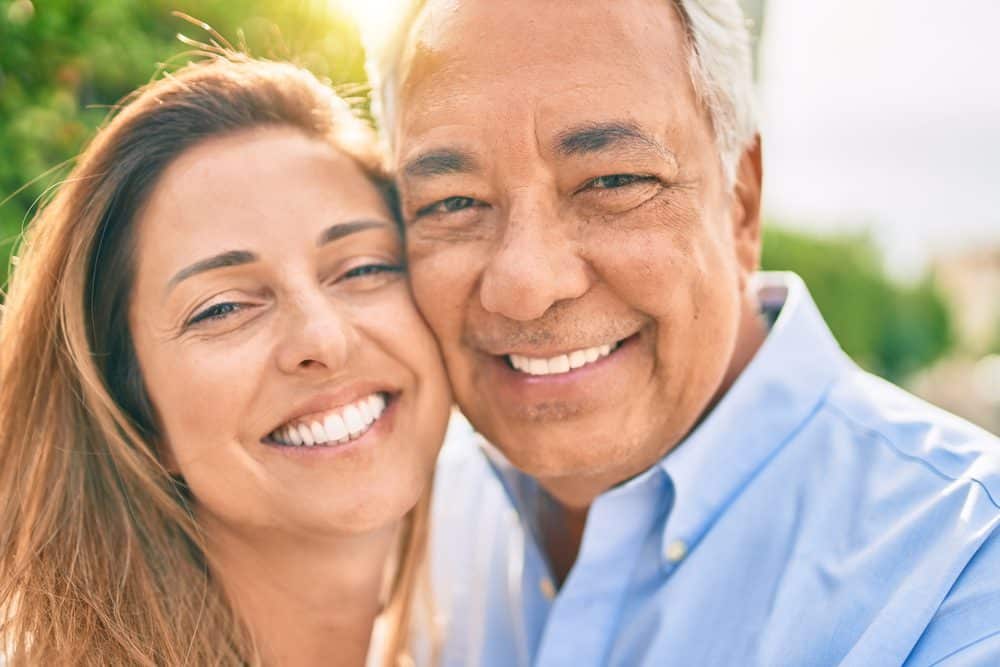 Bone is lost quickly after teeth are removed; up to 90% within one year. It is not possible to place dental implants without an adequate amount of bone although this is possible with advanced surgical grafting techniques. (See section on dental implants).
A wedding makes everyone take a fresh look at their appearance, conscious of being in the photographs. Weddings are a popular time for the bride and groom and relatives to seek a new set of dentures. Six months lead time is ideal if you wish to complete this treatment well in advance of the wedding. We can look after your denture needs in Paso Robles, CA.
Contact our office to learn more and schedule an appointment.